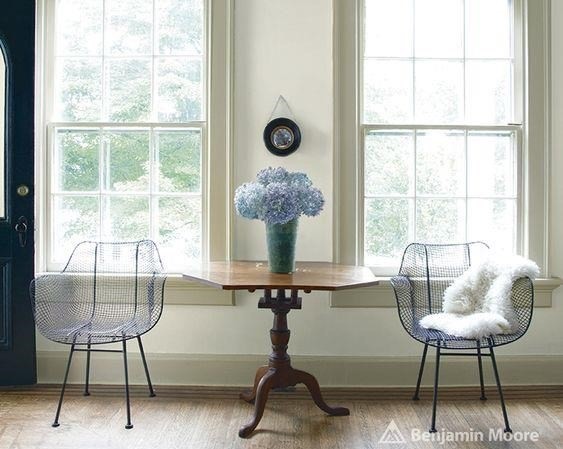 The Paint & Stain Experts
Adding color to your walls or staining your wood is probably the most exciting aspect for any homeowner. Gregory's Paint & Flooring stocks the latest colors, the finest brands, and the finishes to ensure that you are always ahead of the interior decor trends. Our color specialists are equipped with the expertise to help you select the perfect color palette and finish for the interior and exterior of your home or office. Better yet, we offer appointments and color consultations in the comfort of your own home.

We're intimately acquainted with the colors offered by Benjamin Moore. Get credit towards the purchase of Benjamin Moore paint from Gregory's Paint & Flooring when you meet with our color consultant. For more information, contact us today. We will make recommendations that are specific to your needs regarding products, finishes, and paint contractors if needed. We are also available for design consultation—whether you need new flooring, rugs, wallpaper, or window treatments to complete your look!
Coronado Paint, a Benjamin Moore company. For 50 years, Coronado Paint has been the choice of painting professionals, providing lasting performance and consistent quality. Whether you're a homeowner repainting a room or an architect specifying coatings for a new stadium or convention center, we have the paints, primers, and industrial coatings to deliver the performance your project needs. Coronado Paint offers an extensive lineup of high-performance coatings for all industries, including Epoxies, Urethanes, Electrostatic Coatings, Moisture Cured Systems, Traffic Paints, Coal Tar Epoxies, Vinyl Wash Primers, Maintenance Enamels, and more.
Check out our DIY paint videos in partnership with Benjamin Moore.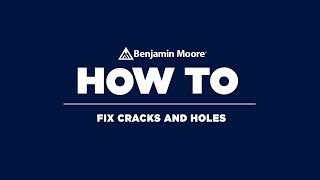 How to fix cracks and holes before painting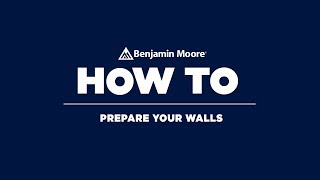 How to prepare your walls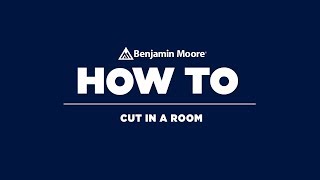 How to cut in paint in a room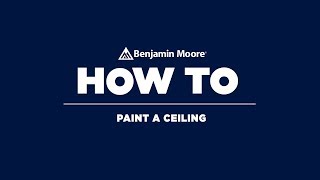 How to paint a ceiling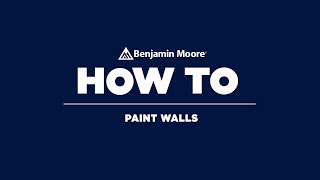 How to paint interior walls
How to fix cracks and holes before painting

How to prepare your walls

How to cut in paint in a room

How to paint interior walls