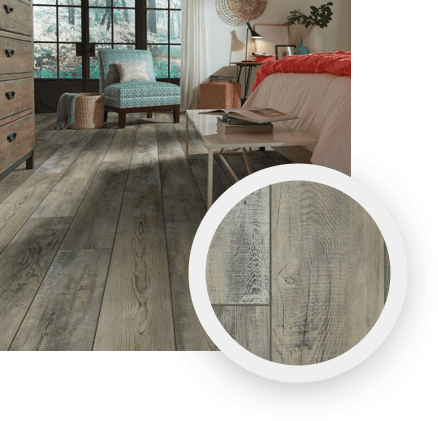 Often referred to as resilient flooring, vinyl flooring comes in either a plank or tile composition. It's fairly easy to install and the best part is that it's a great solution for families who are busy but still want a beautiful floor that will last them a long time. It provides the look of either wood or tile and is extremely durable when it comes to wear and tear.
Some of our brands we love
Get to know some of the names we trust the most!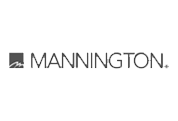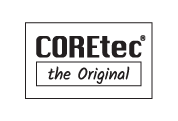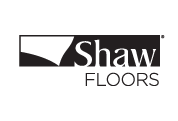 100% Waterproof Vinyl Flooring
COREtec planks won't warp or buckle, no matter how wet they get. In other words, they can handle a lot more than daily spills and muddy footprints.