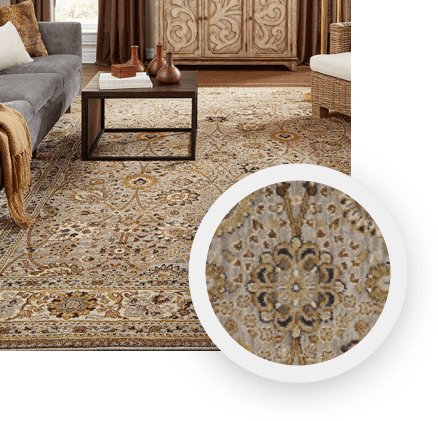 At Gregory's Paint & Flooring, we're proud to offer our customers over 35,000 area rugs in our online Rugs.Shop. You can choose from brands like Dixie, Masland, Stanton, Cut a Rug and more, all from the comfort of your own home! Our prices can't be beat, and the shipping is always free!
In addition, we carry a unique, fashionable range of top-quality area rugs that suits your style, budget and needs. Come on over to our Georgia showrooms located in John Creeks and Cummings where you will find a beautiful variety of area rugs.  Our friendly staff also have the expertise to advise you on what area rug will suit your designated space the best.
GALLERY
INSTALLATION
CARE & MAINTENACE
Area Rugs
Gallery
Get inspired to use area rugs in your own room design. Check out our gallery of styles!
Some of our brands we love
Get to know some of the flooring names we trust the most!