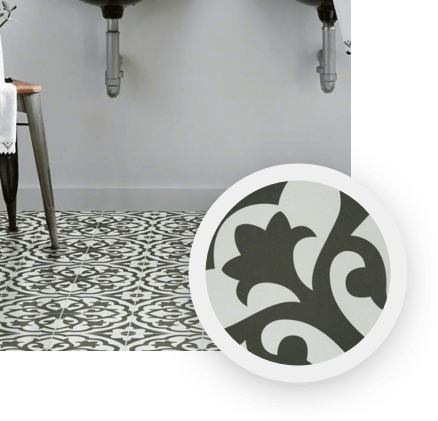 Tile is endearing and can leave a wonderful impression when fitted correctly. There are so many varieties and styles to choose from, you are bound to find the perfect tile to fit your room or living area. Tile is one of the favorite practical choices when it comes to rooms such as kitchens, bathrooms and basements where humidity and spills are present. If you want to install tile in another recreational areas, there are beautiful options and materials you can choose, such as, slate, marble, porcelain and ceramic. As you can see, we offer you any type of tile with endless choices of designs, colors and patterns for your heart's content. Head on over to our showroom to select the perfect tile for your home and don't worry, our experienced store representatives are waiting to guide you with your selection.
ALL ABOUT TILE
GALLERY
INSTALLATION
CARE & MAINTENACE
All about
Tile
There are so many advantages to tile flooring, we could really go on and on! With its practicality, tile is also effortless when it comes to maintenance. Apart from that, it's a wonderful design feature to add as a backsplash on a wall or on the floor itself. With a choice of marble, ceramic, clay, porcelain , glazed or matte, you really can't go wrong with selecting a beautiful tile to add a magic touch to your home.
Some of our brands we love
Get to know some of the names we trust the most!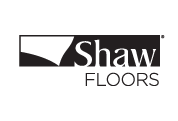 Tile & Stone
Create a space for your entire family, even your pets!