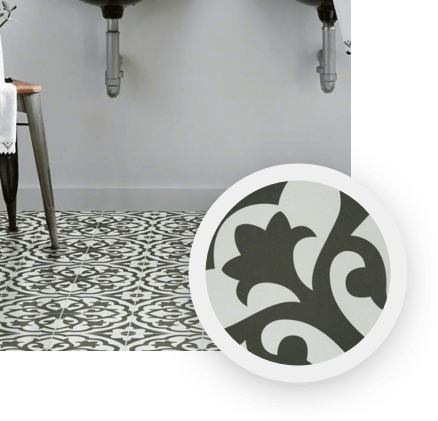 Tile makes quite the impression! With so many varieties and styles, you're bound to find the perfect tile for your room. It's extremely well-suited for use in bathrooms, basements, and kitchens, and it looks beautiful in other recreational areas, too. Choose materials such as slate, marble, porcelain, and ceramic. The options are endless, and we're ready to guide you to the tile you've been dreaming of!
All about
Tile
There are so many advantages to tile flooring, we could really go on and on! With its practicality, tile is also effortless when it comes to maintenance. Apart from that, it's a wonderful design feature to add as a backsplash on a wall or on the floor itself. With a choice of marble, ceramic, clay, porcelain , glazed or matte, you really can't go wrong with selecting a beautiful tile to add a magic touch to your home.
Some of our brands we love
Get to know some of the names we trust the most!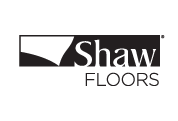 Tile & Stone
Create a space for your entire family, including your pets!