Gregory's Paint & Flooring bring your walls and wooden pieces to life with a fresh coat of high-quality paint. Read on further for more details about the types of pint we stock and get inspiration for your next project.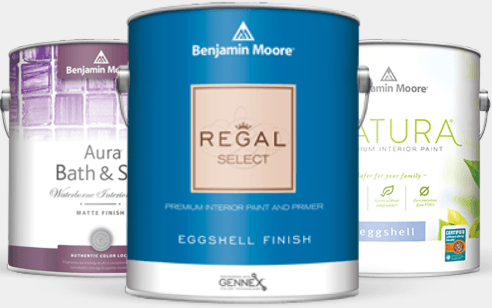 Adding color to your walls or staining your wood is probably the most exciting aspect for any homeowner. Gregory's Paint & Flooring stocks the latest colors, finest brands and finishes to ensure that you are always ahead of the interior decor trends. Our color specialists are equipped with the expertise to help you select the perfect color pallet and finish for the interior and exterior of your home or office and what's more, is that we offer appointments for color consultations in the comfort of your own home.
COLOR
PAINT & STAINS
INSPIRATION
All about
Color
Color has an impact on the mood and space of a room and therefore it is important that you find the perfect color that suits your needs and reflects your own personal style. We offer a wide range of budget-friendly paint combined with vivid colors, neutral tones, and stunning finishes to turn any wall into a masterpiece. Most of our high quality paints are not only durable but also washable for those inevitable mishaps, giving you a beautiful touch for many years to come.