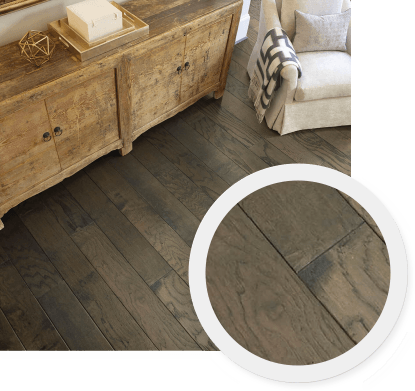 If timeless beauty is what you looking for, then our selection of exquisite hardwood flooring is the answer for you. With various types, designs and woods, you can't go wrong when it comes to choosing your perfect hardwood floors. Our hardwood floor selection is also available in antique styles that are made to mimic an antique impression.
ALL ABOUT HARDWOOD
GALLERY
INSTALLATION
CARE & MAINTENACE
All about
Hardwood
Hardwood flooring has it's own respective elegance and versatility that makes it quite distinct in it's nature, delivering a bold statement with it's stylee variation. You can choose an array of hardwood looks such as distressed or even smooth. You can also choose from a selection of dark or light woods that will specifically compliment any area in your house. It has a wonderful wear to it, that over time, matures and looks promiscuous in certain aspects. With Proper care, your hardwood flooring can last for decades.
Some of our brands we love
Get to know some of the names we trust most!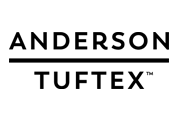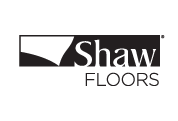 Nature's Timeless Foundation