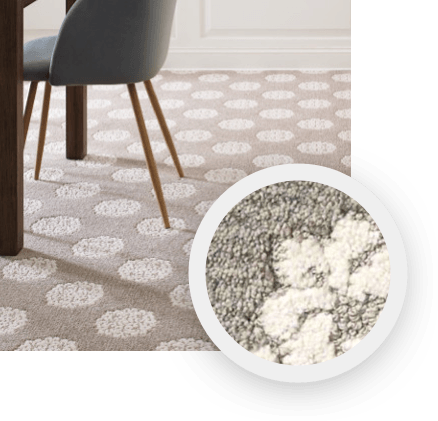 A stunning selection of soft surface flooring
Carpet is the quintessential soft flooring solution, covering floors from wall to wall in warm, cushioned comfort. A popular choice for bedrooms, living rooms, and other cozy home spaces, carpet is unique among other flooring options with several distinct styles and features not available from hard surface solutions.
Some of our brands we love
Names we trust for quality and value!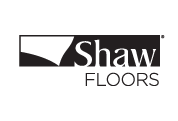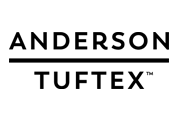 High Performance Carpet
Soft and beautiful - find the design to match your style and budget.